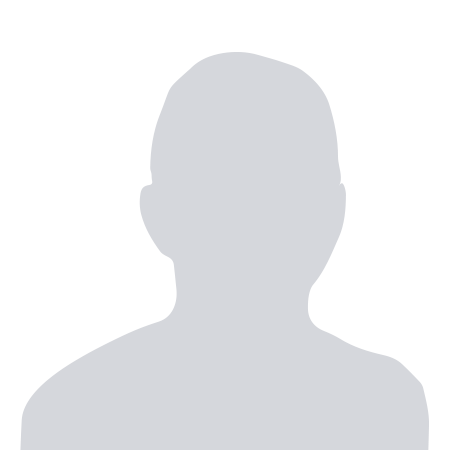 Mr. Alec G. Wizar
Assistant Director
Admissions
Alec Wizar
Assistant Director of Undergraduate Admissions
Territory: New Jersey
Alec is a 2016 graduate of Wilkes University, where he was a communication studies major with minors in marketing and management. As a student, Alec was a co-manager of the student-run public relations firm Zebra Communications and captain of the men's basketball team. Over Alec's four years at Wilkes, he attempted (NOT made) more three pointers than any other player in Wilkes history.
A native of Annville, Pa., Alec enjoys golfing, Buffalo Wild Wings and the Pittsburgh Steelers.
Alec has found that incoming Wilkes freshmen can accelerate their lives by working hard, managing their time, and persisting in all that they do. Why not keep shooting?
"You miss 100% of the shots you don't take. — Wayne Gretzky." — Michael Scott