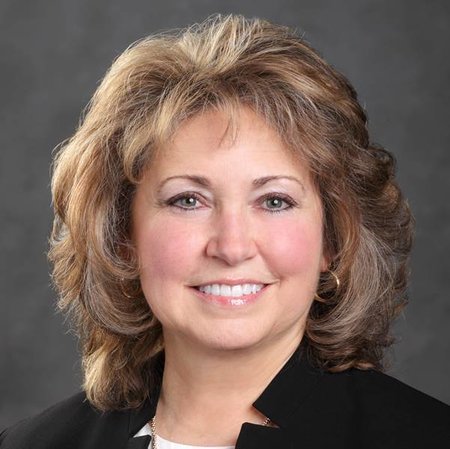 Ms. Janet M. Kobylski
Assoc VP of Finance/Treasurer
Finance Office
32 West South Street, 201
(570) 408-4501
Janet Kobylski joined Wilkes University in June 2009 as controller for the University. She served as interim vice president of finance during 2010 and was promoted to assistant vice president of finance/treasurer in January 2017. Prior to joining the University, Ms. Kobylski held various finance leadership roles, primarily with public corporations and private equity owned companies. She is an accomplished finance professional with over 20 years of financial and administrative management experience, including financial planning and analysis, treasury, accounting and financial reporting, and development and implementation of internal control environments.
Ms. Kobylski is responsible for the leadership, management and oversight of treasury operations, the bursar's office, budget and analysis, accounting, and external reporting.
She is a graduate of King's College and is a licensed member of the American Institute of CPAs (AICPA) and the Pennsylvania Institute of Certified Public Accountants (PICPA). Ms. Kobylski is affiliated with a number of professional associations, including both the Eastern and the National Association of College and University Business Officers (EACUBO and NACUBO). She is also an active community member through service on various organizational committees and boards of directors.