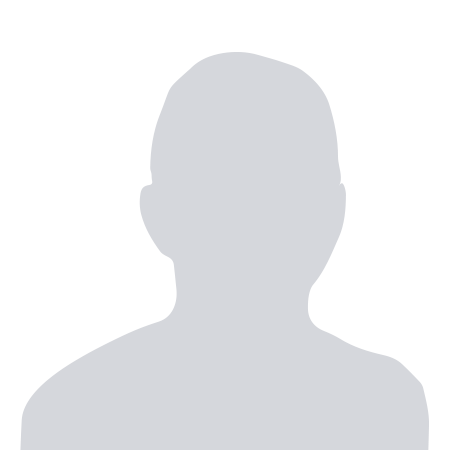 Ms. Kate Jacquelynn Thomas
Assistant Director
Admissions
184 South River Street
(570) 408-4467
Kate Thomas
Assistant Director of Admissions
Territory: Lehigh Valley, Lycoming and Schuylkill counties
Kate is a 2015 graduate of Wilkes University, where she majored in marketing and management. Currently, she is working toward a Master of Business Administration degree at Wilkes, which she plans to complete in spring 2017. As an undergraduate, Kate was involved with Homecoming Committee, Student Athletic Advisory Committee, and the Multicultural Student Coalition. Along with being involved in clubs, she also played four years of women's basketball and swam one year for the women's swim team.
She attended Blue Mountain High School. In Kate's free time she enjoys spending time with her family, attending college football games, and feeding her shopping addiction.
Incoming students shouldn't be afraid to step out of their comfort zone. The best opportunities lie outside of what you already know. With the number of clubs and activities on our campus, there is no reason to not explore new things.