December Wellness Offerings
It's not too late to earn your wellness incentive for 2020! Good news – there is still time to earn your wellness credit for next year's health plan! The following events sponsored by the Wellness Committee are still open for registration.
December offerings:
Wilkes Fitness Center Orientation - Interested in learning about the fitness center on campus and what is available? During this session Keith Klahold will give you an overview of our own fitness facilities and how to use the equipment in the lower level of the Marts Center (Room B1). No workout involved, just come and learn about what we have available and how to use it. Many time options available. Choose one that fits your schedule! Limited to 10 individuals per time slot.
December 9, 11 and 13 at 9 AM, 11 AM, 3 PM, or 5 PM
Get a Personalized Workout Plan - Interested in having a workout designed for you because you don't know where to start or how to put a routine together? Schedule a one-on-one meeting with Keith Klahold, our athletics conditioning coach, who will talk to you about your goals, current and desired activity levels, and any health concerns and design a workout regimen that will help you get where you want to be. Register for this option and Keith will contact you to arrange a time that fits your schedule.
Wilkes Walks - Even though the weather outside might be getting frightful, you can still get in some physical activity. Join Wellness Committee members for a 30 minute walk around campus. Everyone is welcome! Find a walking buddy and use this kick-start your winter walking program. The group will meet at the flagpoles on the Fenner Quadrangle at the following times:
December 11 @ 4:45 PM
December 13 @ Noon
Mindfulness/Self-Care workshop – Dr. Gene Lucas, Assistant Professor of Graduate Nursing will provide an introduction to basic mindfulness principles and how it can affect perceptions of what is going on around us. Learn mindful breathing techniques and have a chance to ask questions about incorporating mindfulness into your daily life.
Limit 75 attendees.
Monday, December 16 - 1:30 in Farley Library 002 (lower level)
Don't wait! Class sizes are limited so please REGISTER NOW. Then add the events to your calendar so you're sure to remember!
Please note:
- Due to high demand and space limitations of some rooms, we are monitoring enrollment. If room capacity is reached, we will indicate a session is full next to it below. The Wellness Committee is working on additional opportunities for you to obtain your wellness incentive. Stay tuned for more information.

- Per the recent communication from the Human Resources department, all full-time employees who enroll in any University medical insurance plan starting Jan. 1, 2020, through Dec. 31, 2020, will receive equivalent monetary incentives for participating in one wellness activity through the end of this year. Don't miss this opportunity to attend an event sponsored by the Wellness Committee.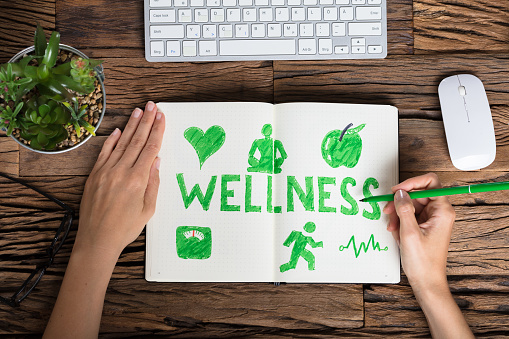 Resources
Not sure where to start? Find resources to help your physical and mental health.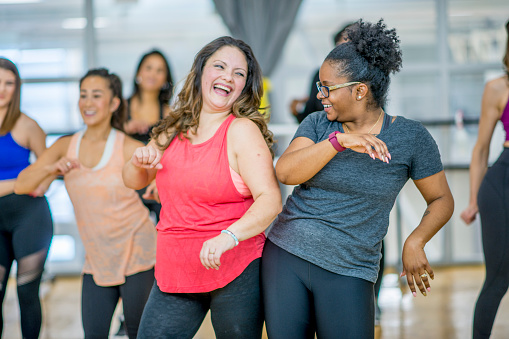 The Committee
Below you'll find more information about Wilkes University's Wellness Committee!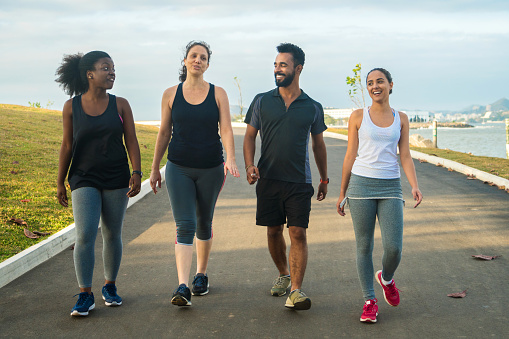 Interested?
Please take our survey to show your interest in joining a Wilkes U Weight Watchers group.
Take Survey