Wellness Offerings


The Wellness Committee still has one offering for February. Please register now!

In March, we will offer yoga classes, and in April, we will offer walking groups.
Dance/Cardio Class
Led by Bridget Giunta, this fun, dance-inspired workout includes cardio and stretching. No experience necessary, just wear comfortable clothing and sneakers. Please contact Bridget Giunta with questions.
WHEN: Every Friday from February 7 - March 6 at 12 noon - 12:45 p.m. (except Feb. 14)
WHERE: DDD Lower Level Dance Studio
Other Events/Resources
NEUROTRAINING RESOURCE CENTER
Visit the NeuroTraining Center anytime to learn about the brain-training services that are provided to Wilkes faculty, students, and staff. When you visit, you'll learn about the process of becoming a client and utilizing the services. Students will also provide demonstrations of the different brain training technologies. Contact the center: ntrc@wilkes.edu

WAE EVENTS
Wilkes Adventure Education is hosting two fundraising events related to wellness in the month of February. Feel free to walk-in to these casual events.

Yoga Class & Silent Auction
WHEN: Saturday, February 22, 4-6 pm
WHERE: 84 West South Street, Student Union Building Ballroom
PRICE: $12/pp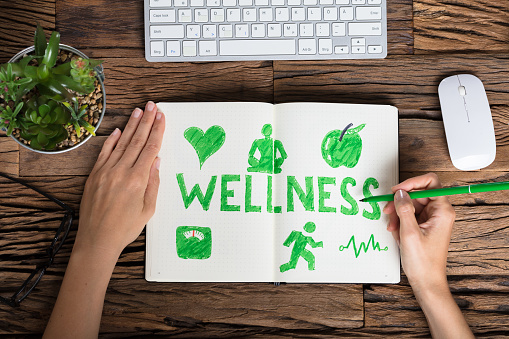 Resources
Not sure where to start? Find resources to help your physical and mental health.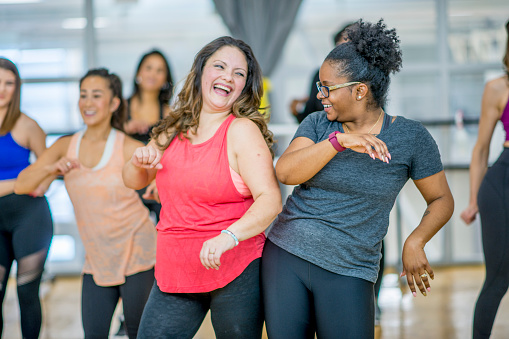 The Committee
Below you'll find more information about Wilkes University's Wellness Committee!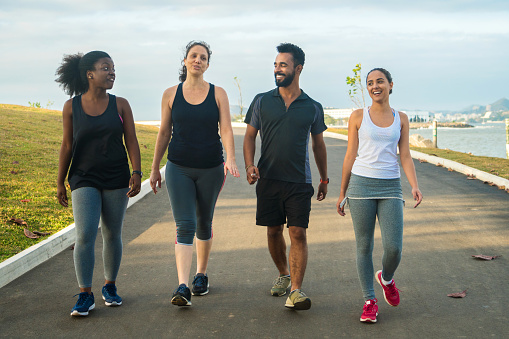 Newsletter
We are getting ready to put a quarterly newsletter together. If there's something in particular you want to learn about, let us know!
Let us know