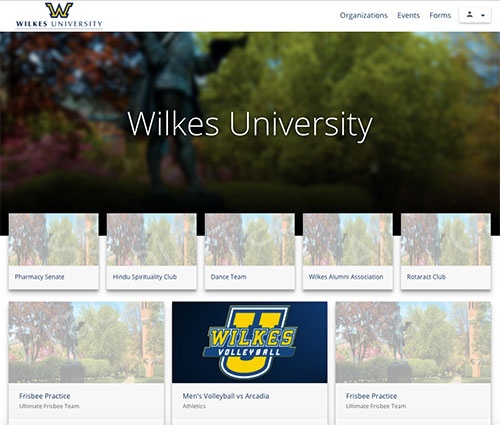 And you thought your high school had a lot of activities...
Early in your first year, you'll step out with your classmates to Club Day, where you get a chance to check out all of our student clubs and sign up for however many you like. Maybe you'll learn how to build a house with Habitat for Humanity. Or put commercial radio to shame with your own Friday night broadcast.
View All Clubs & Organizations
Don't see a club you're interested in? Why not start a new one? Find the information you need on starting a new club.